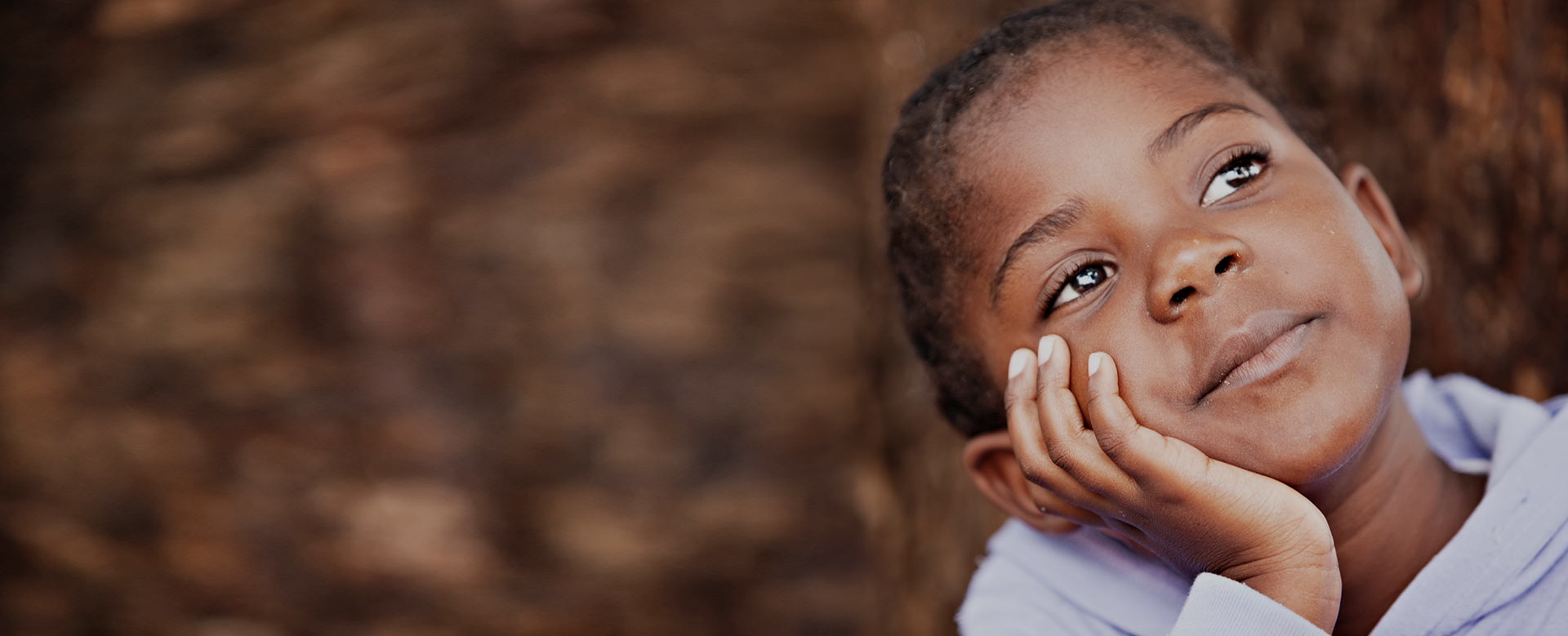 OUR CHILD

.
DONATE
The programme is designed through application of systems approach to child protection, helping to strengthen the protective environment around children, as well as the children themselves
PROTECTION SCHEME
MORE DETAILS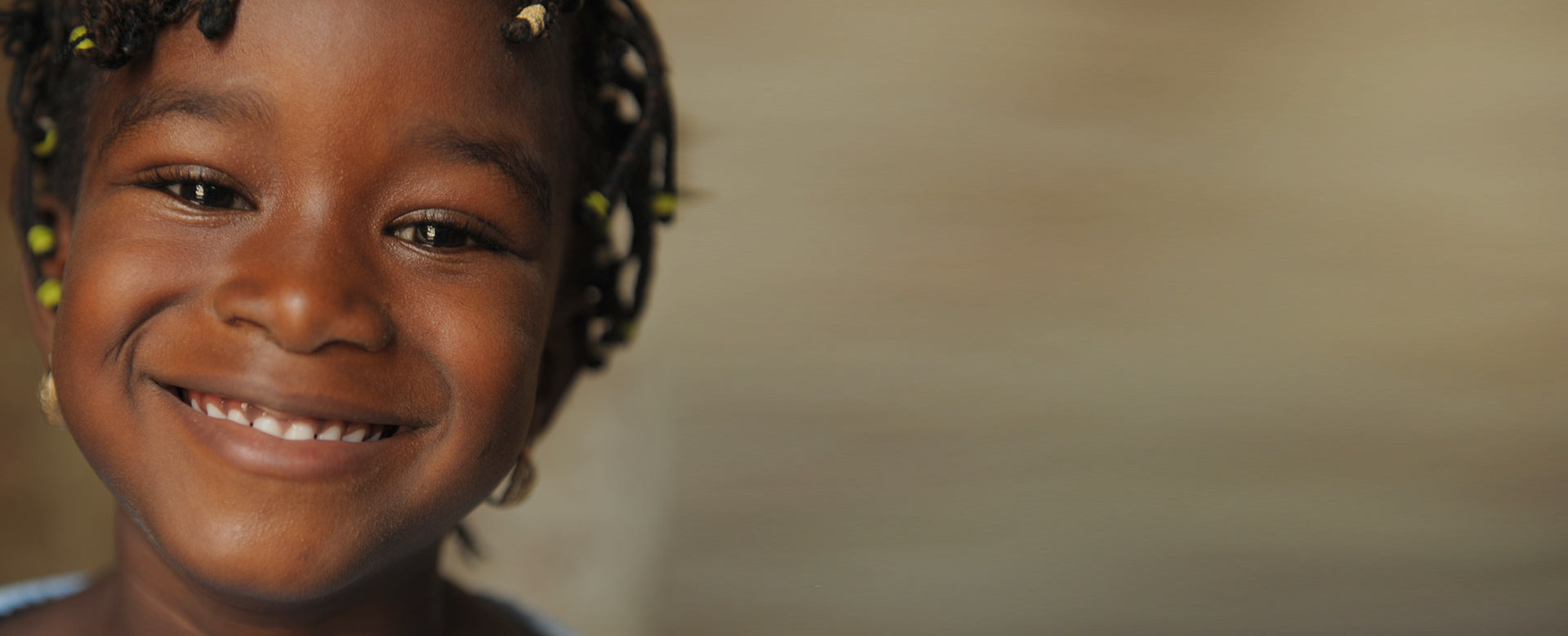 SENSITIZATION

?
DONATE
our outreach department is to promote the rights of children with disabilities, to sensitize parents and teachers on the effects of abuse on children's development .
OBJECTIVE OF SENSITIZATION
MORE DETAILS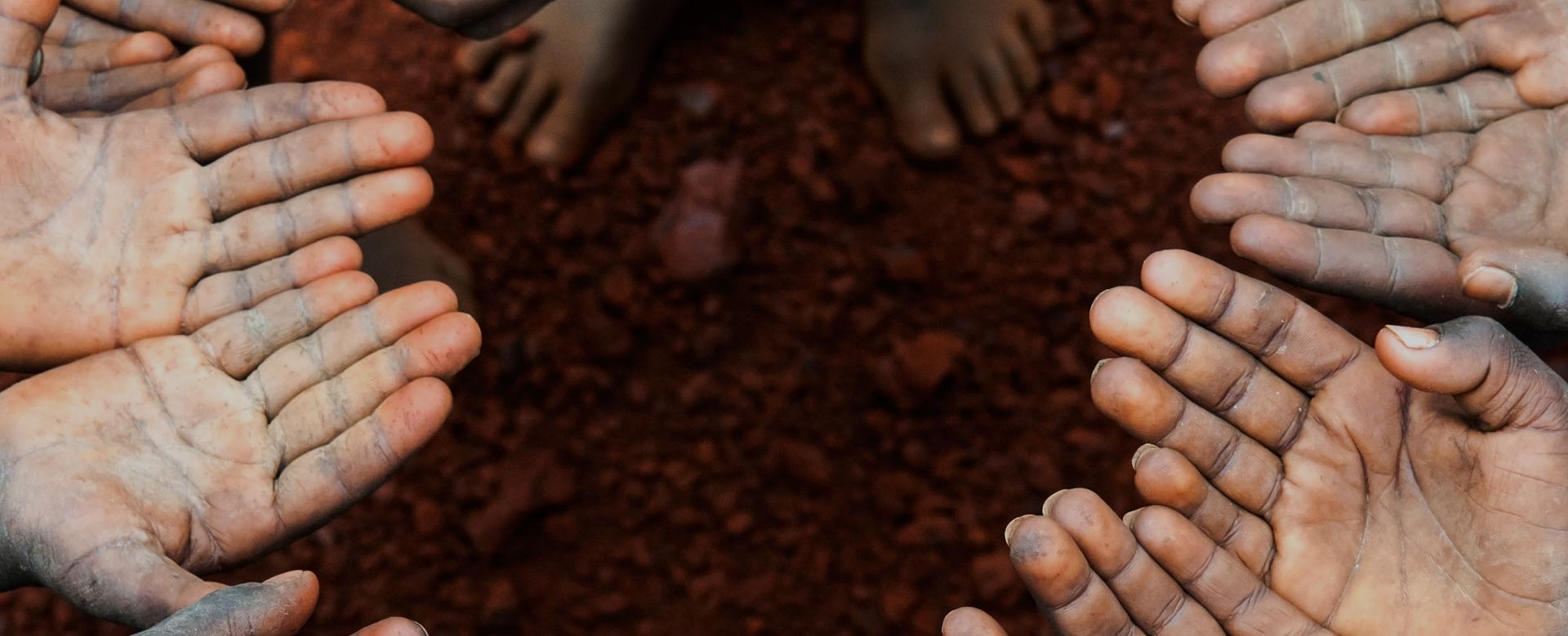 MAKE A DONATION
DONATE
BECOME A VOLUNTEER
MORE DETAILS
UP COMING ACTIVITIES.
It is 3 years since the crisis in the North and South West Regions of Cameroon escalated. The crisis emanated as a result of a general decry against the marginalization of the English speaking minority regions of Cameroon. The government ignored to redress the outstanding plight of the people through a dialogue, rather opted for military actions. This aggravated the situation to a crisis. The arm conflicts between the separatists and the military, has left untold sufferings on the people.

Malaria infection has constituted a major global health challenge for decades, globally putting an estimated 3.4 billion people at risk, with 214 million cases occurring in 2015 and 438,000 deaths. Most cases of disease (80%) and death (90%) occurred in sub-Saharan Africa, and most fatalities (77%) were in children under 5 years of age. We have registered an increase number of malaria cases amongst the displaced families (children and women).
ABOUT US
BIIWONG FOUNDATION is a development and community empowerment organization that is committed to strengthening grassroots capacities by working with citizens, refugees and migrants to build conflict free communities, enhance social cohesion and promotion of socio-economic development.
For the past 4 years, the BIIWONG FOUNDATION has facilitated rights-based public education and intervention platforms to raise awareness on community development, environmental protection targeting young people through workshops and trainings, enhanced mediation and dialogue, advanced advocacy campaigns, and as well emergency responses, in the North and South West regions of Cameroon.
TESTIMONIALS
What the public is saying about us
The staff from biiwong has educated children in the area of Child Sexual Abuse from form 1 uppersith by giving them information
on private body part and providing them Personal Safety Education. Each child was individually attended to and the concerns
of each child were addressed effectively.

Mr. Lukong Elvis

PRINCIPAL
My dream for children is not only food, clothing & shelter but they should get proper education, guidance & love from all. Children should be given proper time & nourishment to develop. I see a different world where people from all walks of life, people from different locations come & work together for a better tomorrow.
Putting children first is really about ensuring a healthy future for our nation. No country can hope to progress and become truly civilised unless
its young have access to food, shelter, clothing, education and a life full of promise; a life that allows them to explore their immense potential.
biiwong has been doing exemplary work to transform the lives of children in Cameroon.